UB-ONE, Gambian Red Cross, SolHEALTH and HSSG: Healthcare Strengthening and Support in The Gambia
SolHEALTH's latest fundraising video, with footage from our team's trip to The Gambia in February 2019. Please like, comment, and share: with our HSSG project in full swing, we could use all the support we can get!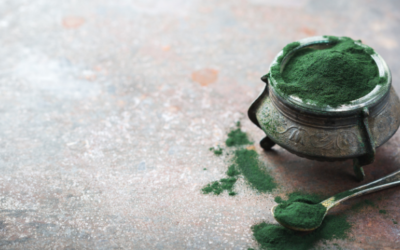 As part of a digital business meeting, ub-one founder & CEO Tassilo Küpper and Michael Tombarge, final consulting, gave an insight into the...
Want to Support our Projects?
Donate Here
We really appreciate the help we get from people all over the world!
Please review the options below to donate today.