How to Improve the Lives of Thousands. Project Film   
Finally we were able to make a short movie about our project In The Gambia. We cannot thank you enough, Film4good with Julie und Nils to introduce this project to a larger audience.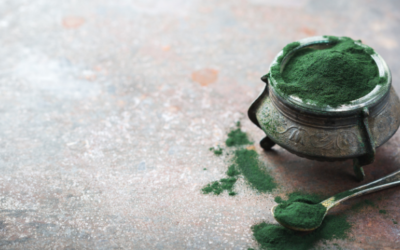 As part of a digital business meeting, ub-one founder & CEO Tassilo Küpper and Michael Tombarge, final consulting, gave an insight into the...
Want to Support our Projects?
Donate Here
We really appreciate the help we get from people all over the world!
Please review the options below to donate today.