Our Projects Around The Globe
To explore our projects please click the markers on the globe below

The Gambia Project
The Gambia is the most recent country to embrace democracy, only just recently disposing of the dictator who ruled for more than two decades.
Read More

Carbon Biotech
Carbon Biotech was founded by the UB-ONE Foundation in November 2017 and is based on technologies developed at Brandenburg University of Technology (BTU).
SolHEALTH and HSSG: Healthcare Strengthening and Support in The Gambia
SolHEALTH's latest fundraising video, with footage from our team's trip to The Gambia in February 2019. Please like, comment, and share: with our HSSG project in full swing, we could use all the support we can get!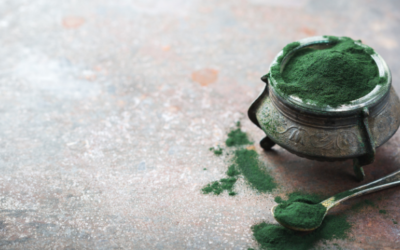 As part of a digital business meeting, ub-one founder & CEO Tassilo Küpper and Michael...