THERE IS A 'GREENFARM' IN THE GAMBIA?
Today, we met Alhagie, a former manager who had lived many years abroad but eventually decided to return back to the Gambia with the aim of supporting local businesses. Furthermore, he founded the "Greenfarm" which aims to produce organic products within the Gambia. With this business he seeks to strengthen the agricultural sector, provide organic food and create new job opportunities.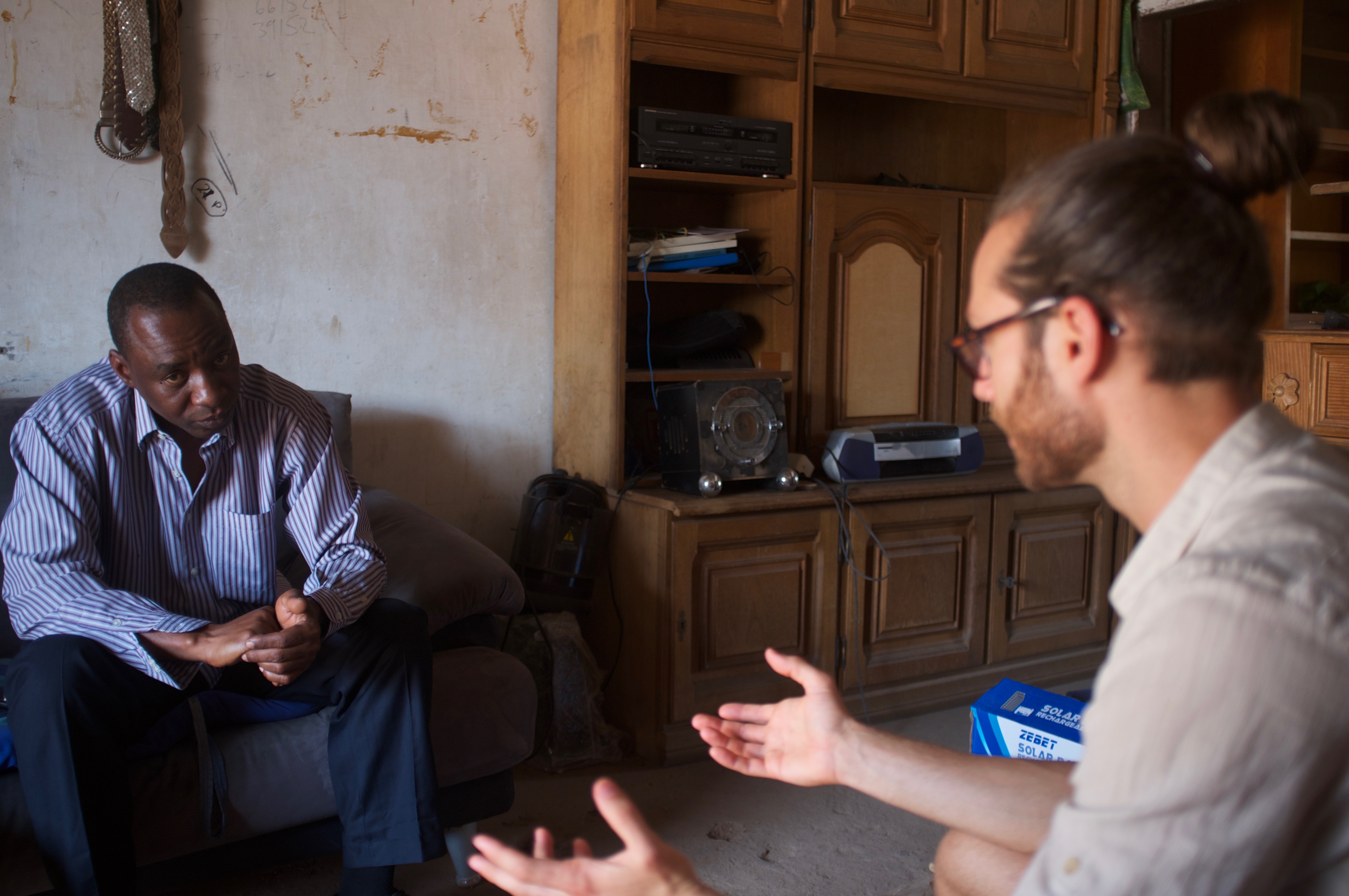 There were only small investments and little development in the rural areas during the last 22 years of authoritarian regime. As a result, many people migrated towards the urban centers and left their villages behind. Hence, over time, the Gambia became more dependent on the foreign import of vegetables and other products, mostly from neighbouring countries such as Morocco, Guinea, Senegal but also South America and even United States and Europe. Through this heavy import, plagues from abroad spread drastically into the Gambia. Therefore, farmers are forced to use expensive and harming pesticides which leads to the worrisome fact that most Gambian vegetables are highly contaminated.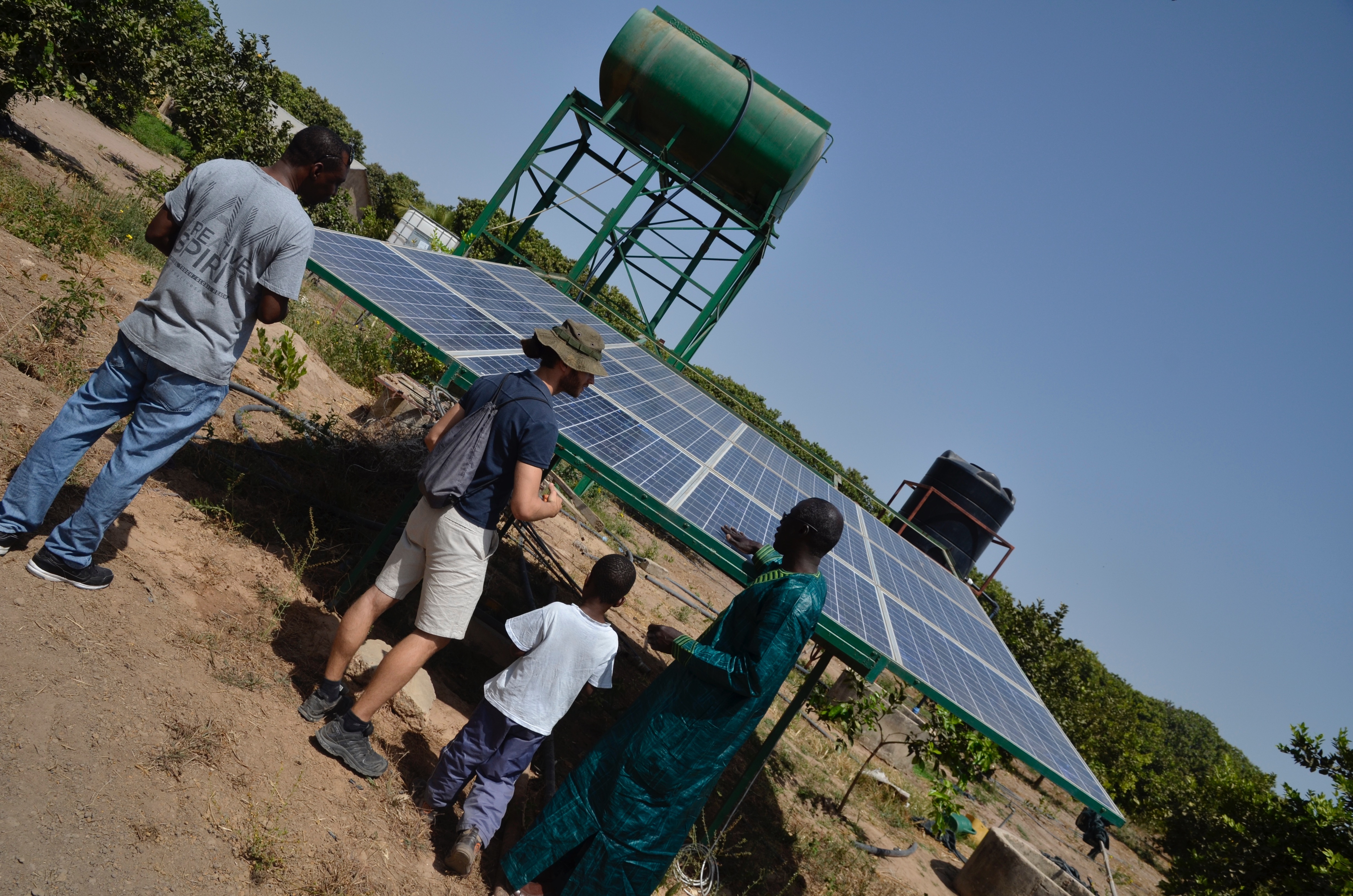 This is where Alhagie wants to make a difference. Not only will he start to intensify the production of local vegetables, but he also experiments with the use of organic fertilisers. Finally, he seeks to make organic fertilisers more available to not only reduce the overall contamination of agricultural products but also to foster less dependency and a healthier environment.
Through his innovative approach, UB-ONE got attracted to learn more about the "Greenfarm" and evaluate how it can be best connected to further projects.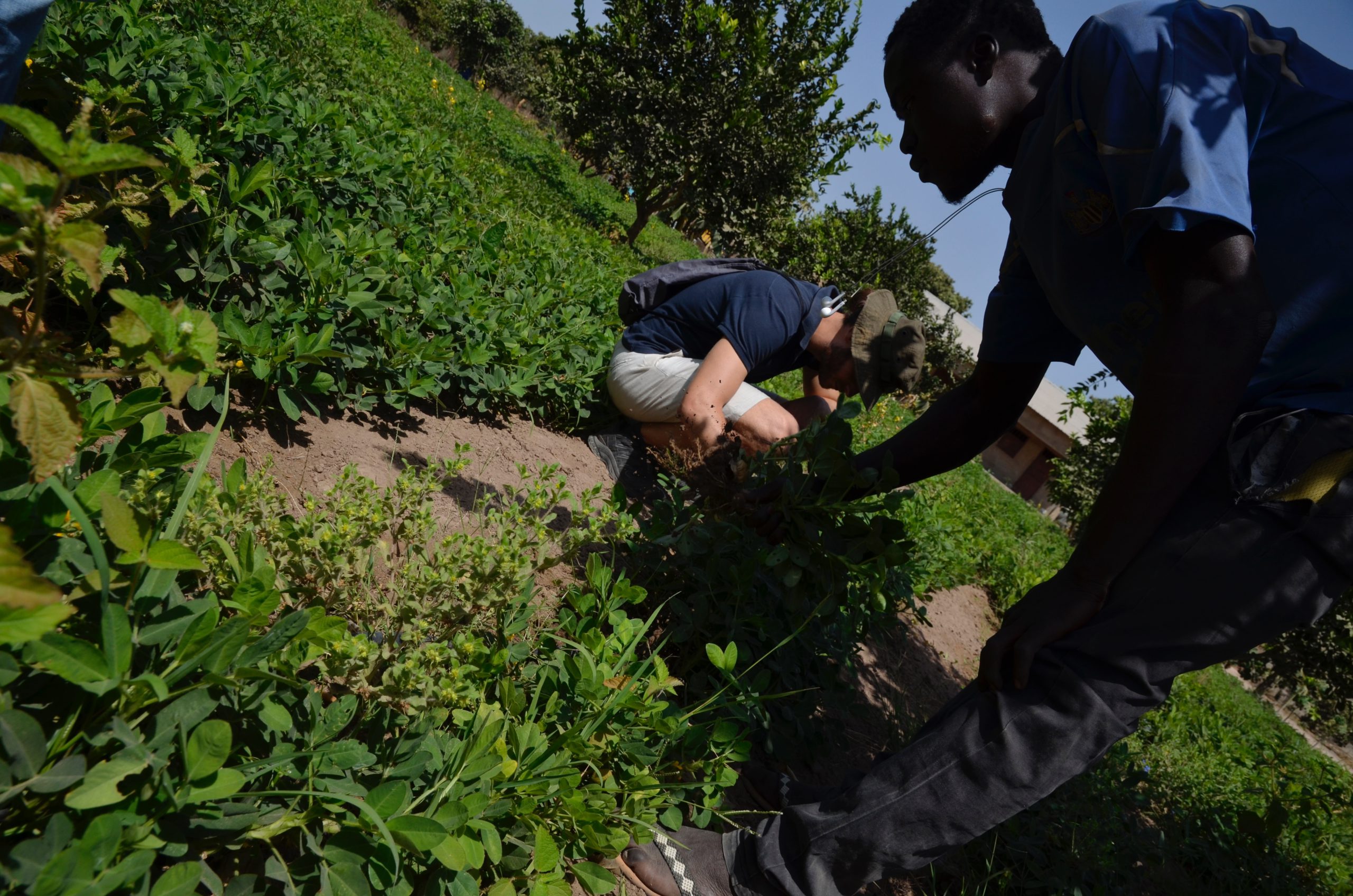 Photos and text by Vincent Haiges.